Solid 2.5 Stars
**Mild Spoilers**

The only thing I really liked about this one is the guy Nick he is your typical "guy" when it comes to fantasies and whatnot, but hey, at least he was honest about it. His girlfriend Cara, I didn't like her at all. She was a bully. She kinda pushed the issue with Nick about sleeping with her friend Elise too much, without being completely honest with him in the process of why she really wanted him to do it. And her childish antics while he was on a date with her friend, were just irritating...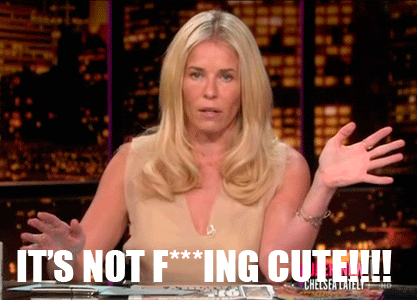 Cara didn't come off as someone who was free in her need or want to really "explore" this with her man, she came off more like a female insecure in her own ability in holding her man's interest while knowing he finds her friend attractive. Also, I got the impression that she was just really wanting to sleep with her friend again too.

The encounter that Nick has with Cara's friend Elise, was hot yes, but since I'm not one who is big on the "Female Lovin" this encounter quickly went south for me...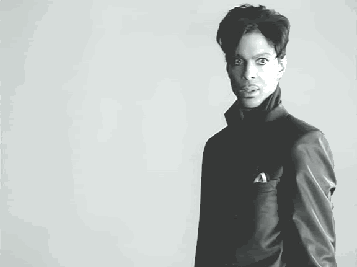 So if your cup of tea is a short erotic read with M/f/f,(heavy on the f/f lovin) this is the one for you.