HOLY CRAPOLA!!!!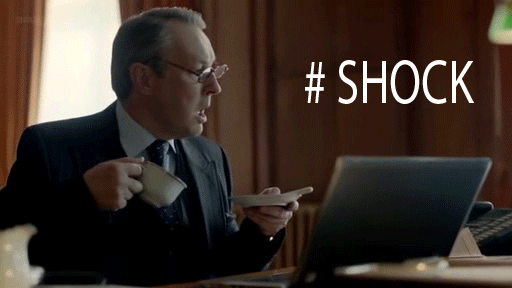 Ok, I will admit that I struggled with this book for the 1st half. Not because of what was written wasn't good, or intense & nerve wrecking, but cos of the fact that I was so eager for the story to move along. I was eager for that thing to happen that would move the story into the next "realm" of what was to come.

If you've been following this series then you know how book 3 ended. So the 1st 53% of this book is about the aftermath of that. While there were some flat out shocking things going on from time to time, I kinda struggled with the connection with Daemon & Katy. The force that they usually bring together, wasn't there for me the 1st half but gladly that changes during the 2nd half. *Swoons* And the reveals you get during the 1st half were kinda slow coming for me. But again once things picked up, they never slowed down.

There was another major reveal here that wasn't all that surprising for me. When you read how things unfold, you'll know what I'm talking about.

But there was also an end game that left me wanting BIG TIME
Wasn't happy about this.

All I can say is WOW! This was a great 4th installment to this series.
There were crazy beautiful heartfelt, fearful, shocking betrayals, & intense action here... I'm just really ticked that we have yet another MAJOR cliffhanger here with no 5th installment in sight any time soon.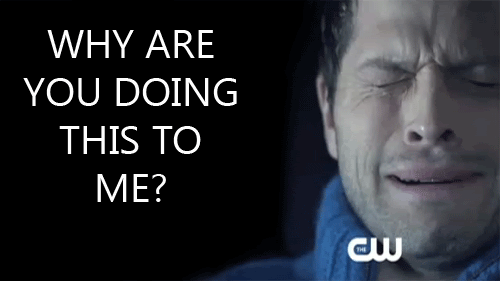 If this is a series you are curious about, I strongly suggest you not attempt to cut corners here. This is an ongoing saga/plot. You MUST read these books in order. I promise you that the 4 books are worth it.