Whoa!
Best book in this series.
Gage & Zoe
were the perfect yin & yang to one another. I was so worried about the details of how this union would work. Her not only being a close family friend, but her also being the baby sister to his best friend,
Brice
who is more than aware of Gage's "activities" & preferences. As well as their age difference. A lot to take in & consider. But everything about the unfolding of this story & their relationship flowed more than well. It all came naturally, complications and all, & it was more than believable.
There were more than a few heart pounding moments in here that had me like...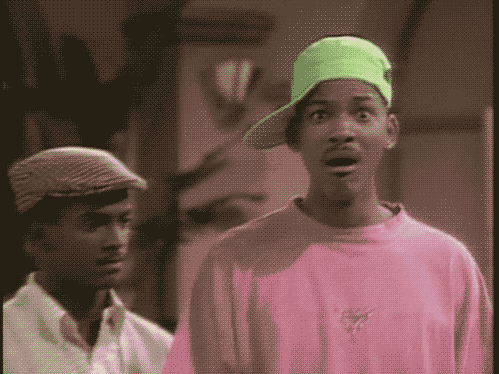 Then immediately brought me to...
Then finally...
So you get the picture. I LOVED this book. I think it's the best one in this trilogy or series so far, and I highly recommend you read it.
Although every book truly can be read as a standalone, I would suggest you read them in order anyway to get the full effect.