I was not too happy with this one...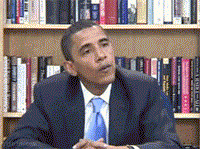 I will not be continuing this series. So I can't in good faith say that I would recommend this read.
The plot as well as the dialogue was simple. So simple that it's laughable. There was nothing enthralling to me about this story. The only good thing is that its really short. And thank God for that cos other wise I would not have finished it.
It tries to come off as erotic but it doesn't even scratch the surface of sexy. And the course it takes to be able to open up future plots for this series is just ridiculous. I also get a feeling that Ms. Dohner took the male characters for this series and planted them into her New Species series and just expanded from there. While I would definitely recommend her New Species series, I can't recommend this book.