WHOA!
This book is a wonderful mixture of the perfect paranormal, sci-fi, drama/suspense/romance read.

I could not put this book down. To say I was engaged with this read would be an understatement.
The beginning kinda had me like "Mmmm where is this going?"

The prologue was kinda brutal so I was like..



Then from chapters 2-6 my emotions were everywhere..
From:


To: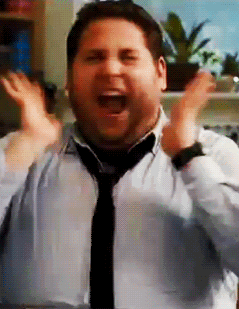 Then: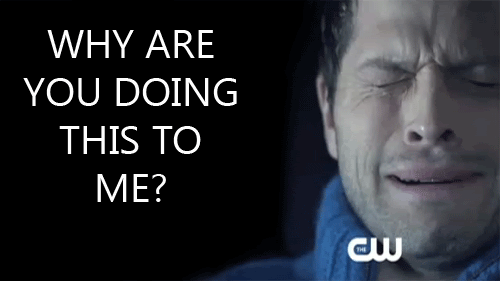 And there I go to:


And back again.
I must say that although I love the dynamic between Balen & Danielle I really wish we were given more "outlets" for their all consuming passionate love. I was missing that. Though we do get 2 very sweet & semi erotic ones. I was jonesing for a bit more with these two. But no worries, their story & the story surrounding them keeps you more than interested.

Then things begin to really unfold. You're given the back story in degrees that flow well within the present tense. So this allows things to move along without confusion or dragging the story along. Lots of action & secondary characters that for some reason, you become attached to very quickly without understanding why, cos they don't really do anything OTT grand to make you take notice of them. But they're presence is not lost on you. I loved every single character in this book. All of them are fleshed out well & have layers to their personality that allows them to stand out. Their interesting. I love the descriptions of the different life forms you will see here as well. Very vivid. I love the way everything unfolds. I saw it as if I were watching it on the screen.

Danielle
I must say this about her cos this type of heroine is practically non existent now days... And I fear it's cos many authors don't know how to write this kind of balance when it comes to a lead heroine. I love her cos she is the perfect balance. We see & are told about all the horrific things she has endured & of course what brings her & Balen together in the first place. What I love about Danielle's character is that she doesn't linger or dwell for too long in uncertainty, fear, or the past. She knows when to take a step back to consider things but not to the degree or expense that she doesn't know when to throw caution to the wind & follow her heart. She's very sensible but care free at the same time. She's a contradiction but in the best kind of way. That's what I love the most about her character.

Balen I just love this guy. How can you not? Selfless, strong,firm in his stance & beliefs. No compromising his character. But oh so LOVING, sexy, endearing & funny. *sighs* You'll see. Although there were moments when I was like... "You call her "Little one" one more time & I will pop you!" He didn't listen LOL!

There are a few down right shocking, heartbreaking, angry moments here. A few where I was like...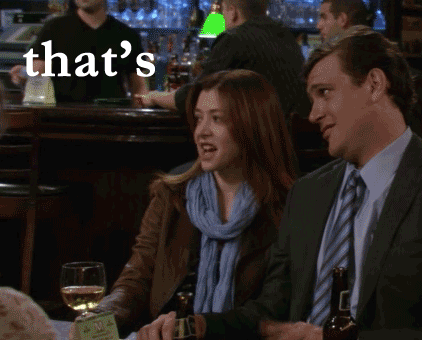 Leading me to Shocked Ville



And a round trip ticket to Ticked off Ville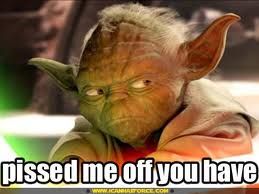 You get a few LOL moments & oh sweet endearing, heart fluttering ones as well. Kilter.... His book is next. That's all I'm gonna say.

This was a very different, surprisingly enjoyable read for me. I would recommend it. And if you're like me, becoming a bit disenchanted with all of these cliff hanger trilogies lurking about, that just don't quite deliver after a long drawn out wait, don't worry. I'm not sure if this is a trilogy or series but I do know the 1st 3 books are out and can be read as stand alones. So Happy Reading. I'm off to get lost in book 2 Kilter's story